We Specialize In Massage Chairs
Over 9000 Chairs Sold. Lowest Price Guaranteed. Top Name Brands And Carry The Largest Diversity Of Brands In North America. FREE SHIPPING
Save Today-Annual Year End Massive Sale!
Limited Stock-1 Year Warranty- 72 Point Inspection- Save today!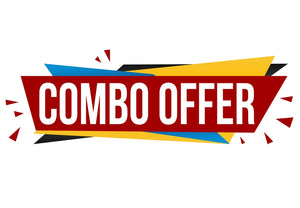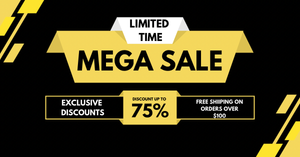 2023 Model-Worlds Best Massage Chair
Bodyfriend Phantom Medical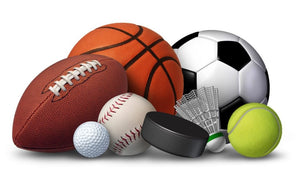 Let customers speak for us
Home Massage Devices and Equipment
For thousands of years, massage has been used to help people achieve overall wellness. Today, Relaxacare continues that tradition with our line of home massage devices. Browse our selection of home massage equipment, from luxury massage chairs from top brands, such as Obusforme, TruMedic, and Homedics, to personal massage equipment for a more targeted massage approach.
But our home massage equipment isn''t the only tool we offer on your journey toward wellness. Complete the home spa experience with foot baths, diffusers, and our home saunas. We also have a line of medical equipment to help with recovery, from walkers to defibrillator accessories, as well as fitness equipment to strengthen your body afterward.
Whether you're looking for sports equipment or home massage items, Relaxacare believes in helping you achieve a healthy, happy lifestyle that you'll love. Contact us today to learn more.